| | |
| --- | --- |
| Iris Interactive Sponsors PLMA Congress | |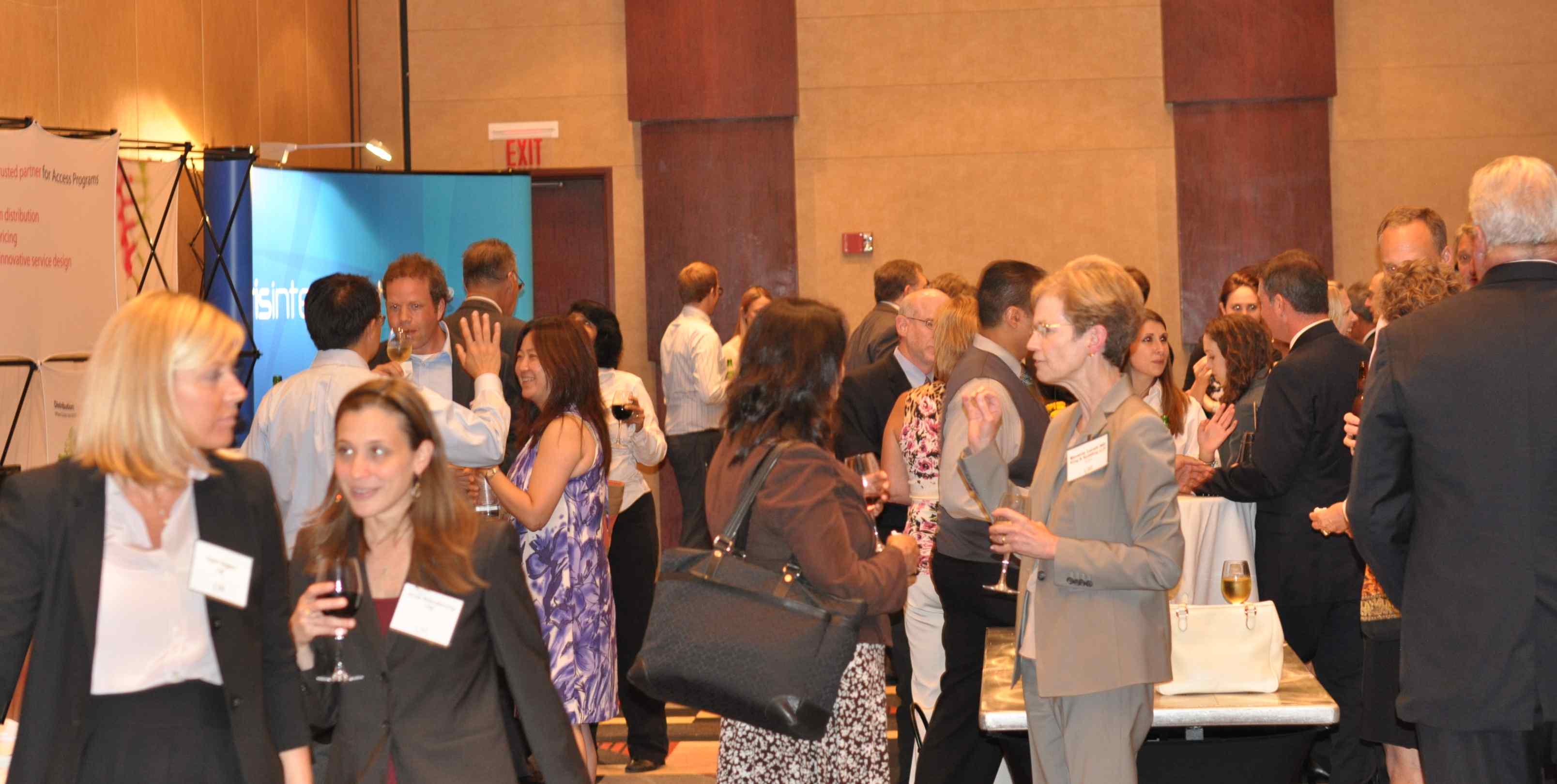 Iris Interactive sponsored the CBI 3rd Annual Bio/Pharmaceutical and Medical Device - Product Launch and market access congress on July 19-20, 2012.
Iris Interactive also hosted a wine and cheese networking evening on July 19th which was well attended by highly regarded and knowledgeable members in the industry.
Janaki J. Joshi our CEO presented at this conference along with several other leading presenters from the industry such as Novartis, Johnson & Johnson, BlueCross BlueShield, Astra Zeneca and Medimmune among others.
In this presentation, she shared a Launch Excellence Case Study achieved through cross functional collaboration to deliver a superior result.
Our goal at Iris is to help bring lifesaving medicines and devices to patients faster and we are excited to work with these companies to make this vision come true.